Samsung Galaxy Note 7R: The Rated 'R' Phone about to be launched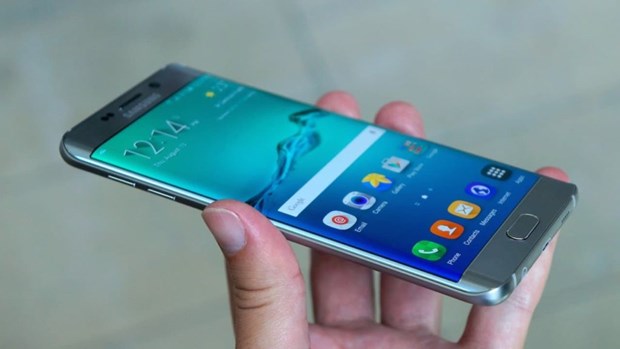 How important a part luck plays in life? Who knows it better than Samsung, whose Note 7 was, without any doubts, going to be the best smartphone of the year 2016, considering the only real rival it had back then was the uninspiring Iphone 7 lineup. But what happened? Instead of exploding the market with sales, it started to explode by itself, literally, rendering it too dangerous to be used, and the company had to stop its sales, and even recall the sold units.
But seeing a good portion of users still using the phone, despite the dangers, the company has finally decided to introduce a safe, explosion free variant of the phone(reportedly), which would be dubbed

Samsung Galaxy Note 7R.
Rumor has it that the RAM,display, and all the other major specifications of the phone will stay intact, with the new battery being a

3200 mAh

unit(300 mAh lesser than the original one)
RELATED:
The leaks have been brought out by a community blog Samsung VN, showing the device model number as '

SM-N935

', the original one being '

SM-N930

'.
The only major concern as of now is, whether users would opt for such a device which has such bad a reputation. To tackle this situation, the company would most probably launch the device at a very aggressive price, and probably a good after sales service, extended warranty and good marketing might help the sales of this device.
Do let us know your thoughts about the device in the comments section down below.