Android Nougat taking an exponential leap in the Latest Android Distribution Figures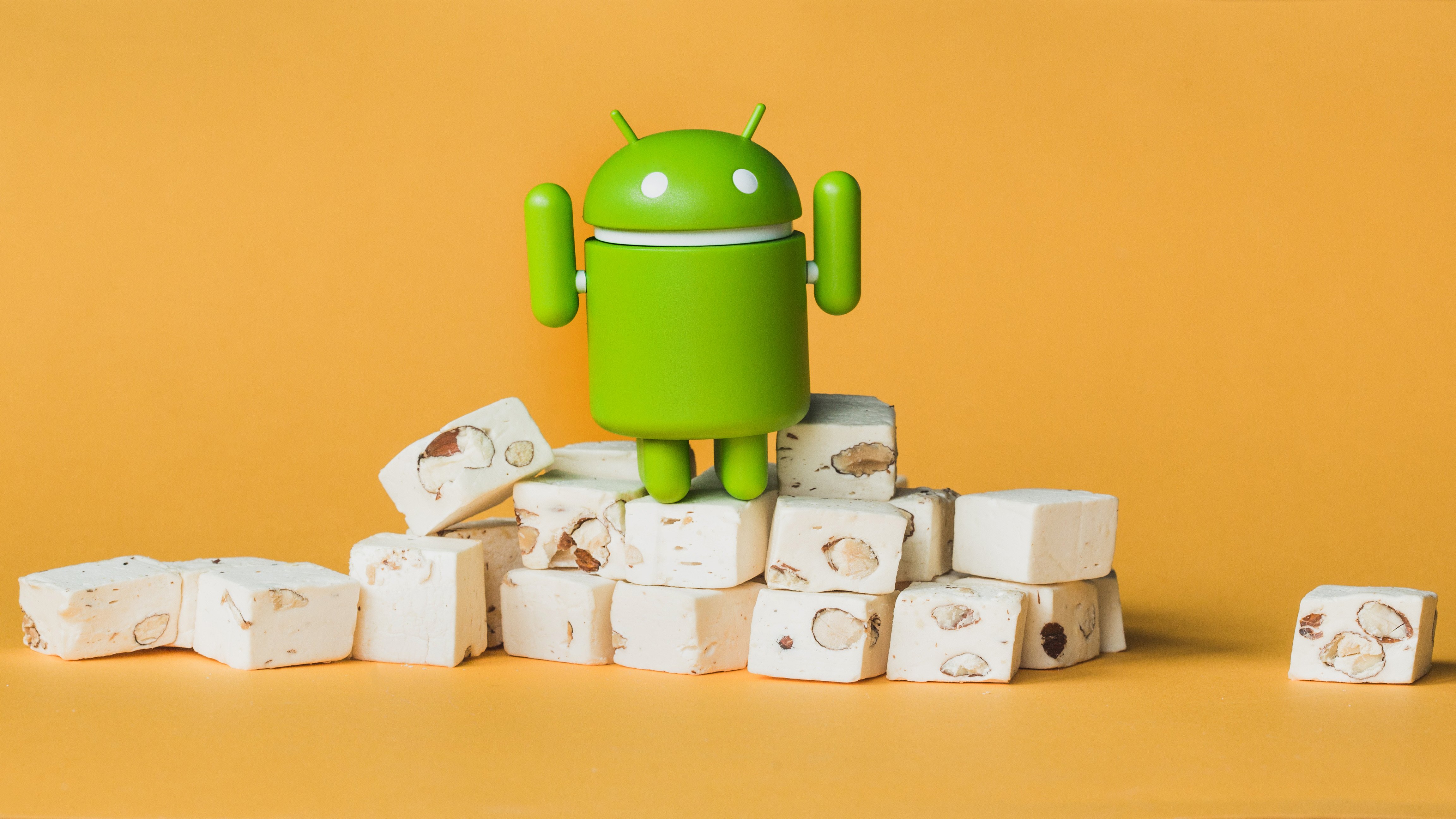 As always, whenever a new Android update arrives, it takes an eternity for android device manufacturers to push the new update to their respective devices, the reason is pretty genuine though. Unlike the Apple devices, which can be counted with the help of fingers, the android universe is way larger, with a plethora of devices of different screen sizes, resolutions, CPU's, GPU's and a lot more.


So it is quite natural for the developers to take a significant amount of time to make the new OS optimized enough for this wide variety. But as a user, nobody cares about this fact, and why should someone? After investing a good solid proportion of the month's hard earned salary on a device, one expects it to be having all the latest updates.
It's almost a year for nougat now, and even Android O is on its way, and yet nougat is far from widespread. With a mere 2.8 percent of the total android distribution( last month), it somehow shows a rather inefficient distribution of the new Android tech to the world.
RELATED:
This, however, appears to be changing, as the latest Android Distribution Figures show an exponential jump in the Nougat section, as a user can have 4.9 percent of nougat from the Android Pie
More precisely, Android 7.0 ha a 4.5% share compared to the 2.4% of last month, with 7.1 having a 0.4% share now.
These are still not good figures, but, at least, one can expect them to improve considering this is no more the latest iteration of android.
What's interesting from the figure is that Marshmallow and the older iterations have just seen somewhere around 0.5% of drop, meaning some OEMs still manufacture devices with JellyBean and Kitkat, let alone Lollipop, such a surprise.
While we can just assume these figures to be better soon, as there are a lot of well deserving devices which have not yet had the glory to taste nougat.