Samsung Galaxy s6 and s6 edge nougat update in India: Did anyone get it?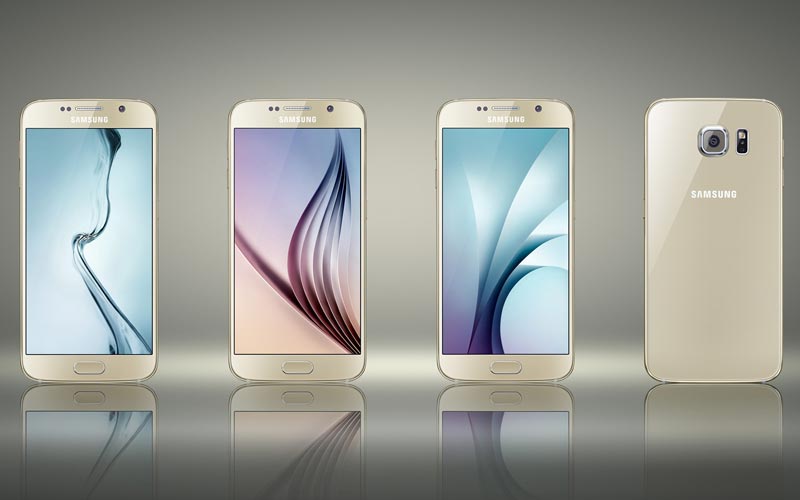 Type the sentence 'Samsung s6 nougat' on Google and you would find the top page flooded with various websites confirming nougat arriving in s6 range of devices in India.
Ever since the official launch of nougat, there have been widespread news all over the internet, some real, some fake. But all in all, there have been a lot of devices all around the world which have already received the latest flavor of android, we being the unlucky ones till now.
While I was making this article, I decided to go through various websites first to make this article a totally legitimate one as I find out most of the news about the update is, more or less, saying the same story, with some screenshots confirming the update, and a video giving us a walkthrough of the latest features in it.
(Also read: Samsung s6 nougat: what's there in it?)
So I, for starters, won't be populating the already overwhelming news about the latest update, I would let the viewers make this news a legitimate/false one. I, for instance, have not got the update as of now, and i believe there would be a lot like me desperately waiting for it to arrive, if you are one of us, do comment down below and share it with us all, but if you have got the update, it would help the community a lot if you could post some screenshots(legitimate) of the update so that it could make sense for us as well.